Top 5 Sardinian wines
By Gaveena & Manuel | 10 Jan 2017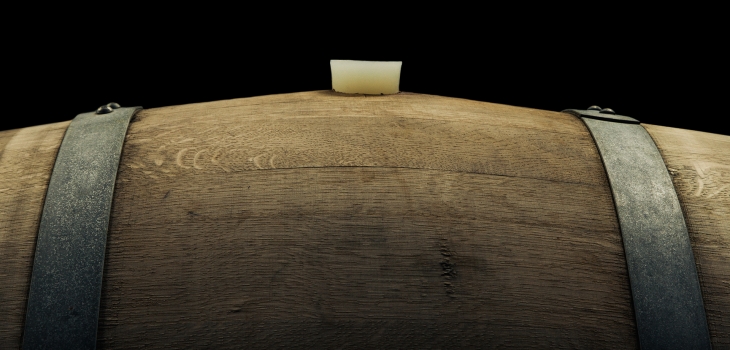 The unique geological and climate features of Sardinia have been the perfect environment for grapevine growing for a bunch of centuries, that's why in many archaeological sites of
nuragic civilization
have been found over 3000 years old seeds of
vitis vinifera
, the 'wine maker' vine used today to produce one of human being's favourite drink.
The surprising variety of Sardinian wines are pampered by a generous nature and skilfull people whose hard work is been creating one of the most interesting – and still almost unknown – wine regions in Europe.
Here's our selection of top 5 wines produced by Sardinia's sun-kissed vineyards.
Cannonau
The king of sardinian red wines is a symbol of our island; Cannonau vines are grown almost everywhere, but the area with highest concentration is surely the central part of the island. A red ruby colour, a strong taste and a high alcohol proof (in average 15% but can reach also 17,5%) are the peculiar features of this structured wine to be enjoyed with red meat, wild boar and seasoned cheese.
Carignano
Carignano vines are grown along the coastal area in south-west Sardinia, where they get hugged by the sun and refreshed by the sea breeze. The special persistent taste of this red wine is related to the mineral salts that gather into the grapes from the soil and from the air. It's usually less strong than Cannonau but still quite structured, so best matches are with hams, Pecorino cheese, red meats, roasted pork.
Vermentino
The most popular Sardinian wine outside of the island is white and has its cradle in Gallura, north-east Sardinia, even though it is grown almost all around Sardinia, just ike Cannonau. Intense fragrances and mineral taste are peculiar features of this superb wine that has the perfect match with starters any kind of seafood as well as white meat.
Vernaccia
This is probably is the oldest and surely the most unique wine made in Sardinia. The amber-coloured Vernaccia di Oristano is produced from white grapes in the area surrounding Tirso river in west side of the island and should not be confused with Vernaccia di San Gimignano, produced in Toscana. The refining process of Vernaccia is similar to the technique used to make Sherry: wine is aged in barrels not totally full, creating on the surface a layer of yeast flora that gives a rich peculiar flavour and colour. Perfect matches are with almond dessert and with bottarga (cured mullet fish roes), another fantastic product of this area.
Malvasia
A precious fortified white wine, passionately made on the hills surrounding Bosa, a charming town in Sardinian west coast. It can be dry or sweet, in both cases has a slightly bitter backtaste and is best matched with almost any kind of dessert.
There are several excellent wine producers in Sardinia and features of each wine are every year slightly different, that's why we do not feel like mentioning any of them; the best – and funniest – way to discover these passionate people and their unknown treasures is to visit our magic island with friendly Gaveena's local fellows.
Get inspired by these groovy travel experiences:

>> Cagliari Food Explorer

>> Affoodable Alghero

>> Fooding Wining and Crafting in Barbagia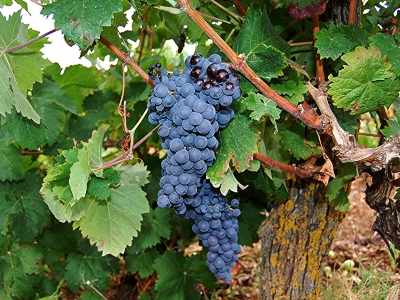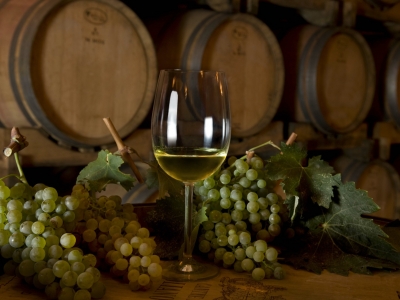 ---
MAIN PICTURE
Most precious wines produced in Sardinia, Italy, are aged in oak barrels that give a smooth and intense taste -
© Daniele Brotzu
BOTTOM LEFT PICTURE
Cannonau grapes are widely grown all around Sardinia, Italy, and are used to produce a strong and intense red wine -
© Gino Cherchi
BOTTOM RIGHT PICTURE
Vermentino is surely the most popular Sardinian white wine and has its cradle in Gallura, the rocky area in north-east side of Sardinia, overlooking Costa Smeralda -
© Elisabetta Messina - Regione Sardegna