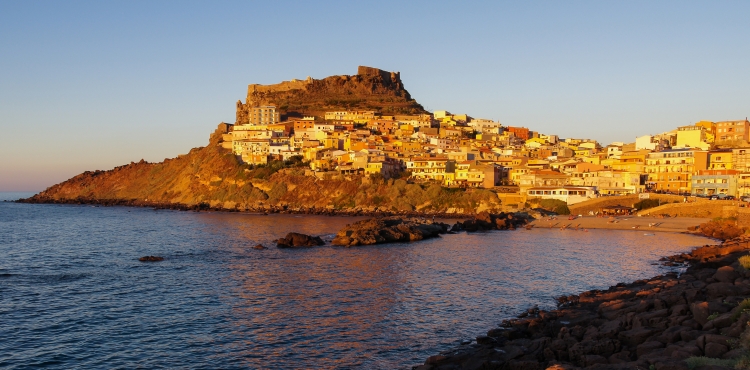 Wish to be delighted by north Sardinia? Here's a captivating proposal to step into the real soul of our island between charming towns, delicious food and rich coastal nature. The spectacular area surrounding sardinian northern shores is the choreography of this intense and flavourful experience off the beaten tracks. You are invited to admire wondrous coastal views while enjoying delicious local food and to be entertained by rich birdlife nesting on the shores of Coghinas river; you will also discover the hidden corners of Castelsardo and Sassari where Gaveena's local fellows will introduce you to the friendly ambassadors of our history, traditions and food culture.
Package highlights
>>
Castelsardo and Sassari, the most charming towns of north Sardinia
>>
Enjoy delicious sardinian food in panoramic venues
>>
Bird watching at sunset on the mouth of Coghinas river
>>
Traditional food stores with friendly local hosts
>>
Sardinian wine tasting and visit at local wine producer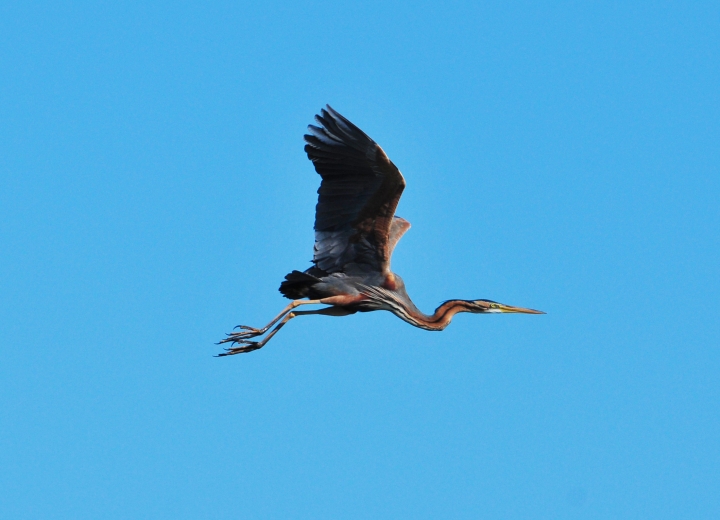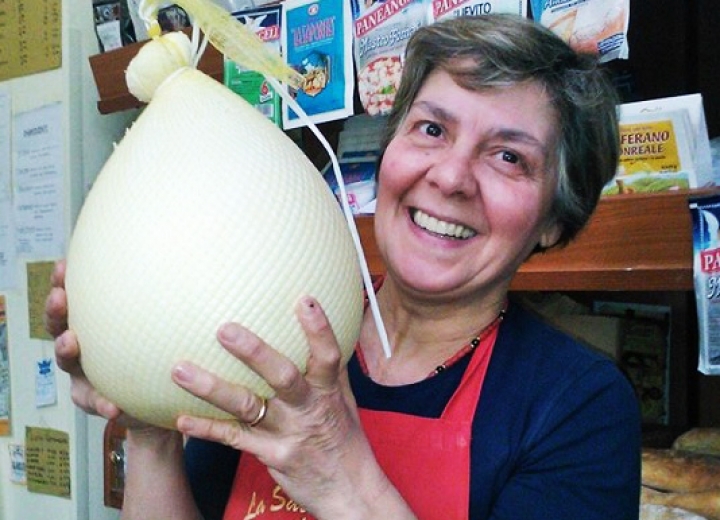 Day by day program outline
During the day arrival at agriturismo Monte Istulargiu, your accommodation on the hills surrounding the coast of north Sardinia. We're sure you'll be wowed by the idyllic panorama matched with the cosy atmosphere created by your friendly hosts. If you arrive early, you'll have time to relax in the wide patio or to go sunning yourself on the beach. In the evening you may wish to enjoy a sardinian dinner carefully prepared with seasonal local ingredients. Overnight.
---
In the morning we'll go tootling around Castelsardo, in particular the old town where the ancient fortress is surrounded by a fancy and well preserved medieval town; its narrow cobble streets create atmospheric corners where many artists display their hand-made works in tiny workshops.
After leaving this fancy town it's time to feed our hunger, so we'll head to Bedda Ista; this farm nestled in the hills is the perfect venue for a mouth watering dive into rich sardinian food culture, made by genuine ingredients skillfully mixed by your smily hosts.
Your intense day will end with an unconventional and soothing way to explore sardinian coast: a sunset excursion by boat along Coghinas river where you'll be entertained by a surprising variety of birds nesting in the area. Herons, egrets, cormorants and flamingos are only a small part of the species living in this wide natural oasis.
Evening at leisure and overnight.
---
Your destination of the day is Sassari, the main city in north Sardinia. While walking and breathing the fancy atmosphere of the old town, Gaveena's local folk will introduce you to the people who preserve our antique traditions and can be considered ambassadors of sardinian culture. At Salumeria Adelaide and Antica Salumeria mangatia, you will experience an ordinary shopping day of locals, always demanding high quality food carefully selected amongst the best sardinian producers; of course your smily hosts will invite you to taste a selection of hams, cheeses, breads and preserves available in our island, while chatting about their passion shared every day with their clients.
Another proud ambassador is surely Bagella family who runs an historical shop where traditional sardinian clothing is carefully selected and displayed between historical furniture; your host will proudly describe the sophisticated features as well as the evolution of sardinian tailoring, appreciated worldwide for its quality.
The last stop of your tasty day takes you Cantina Ligios, a small producer focused on high quality wines made with sardinian indigenous grapes such as Cannonau and Vermentino. The owner will cheerfully invite you to visit the vineyard and the cellar, while describing the hard and passionate work matched with experimenting approach needed to produce top quality sardinian wines. As usual you'll have the chance to taste the results of Ligios family's efforts, together with bites of ham, sausage and cheese.
Evening at leisure and overnight.
---
Breakfast.
---
This program can be combined with all other
packages
offered by Gaveena, check them out and create your unique travelling experience.
---
Selected accommodation in Castelsardo area
Agriturismo Monte Istulargiu
---
MAIN PICTURE
An amazing sunset light paints the bay and old town of Castelsardo, north Sardinia, Italy -
© Santi
BOTTOM LEFT PICTURE
A wonderful red heron spot during boat excursion along Coghinas river - © Giosuè Serreli
BOTTOM RIGHT PICTURE
At her salumeria, Adelaide will introduce you to the most delicious - and sometimes bizarre - products of sardinian food tradition - © Sardegnacountry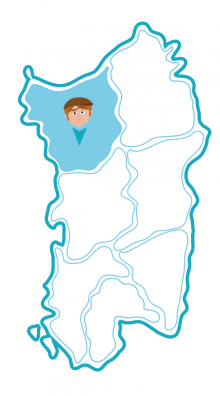 Period
May - October
Type
Individual and group
Duration
4 days - 3 nights
Price
p/p in double starting from
May - Jun - Sep - Oct € 480
Jul - Aug € 515
Price includes
3 nights accommodation at farm holiday, b&b or hotel, including breakfast – excursions and meals as described in the program with english speaking guiding or assistance – travel insurance
Car hire
For individual travellers, the most of activities proposed in our packages offer the possibility to have a pick-up at accommodation; in some cases the transfer service is included in the rate while for others a supplement is to be applied. In any case, if you wish to freely enjoy Sardinia at its best, we warmly suggest you to rent a car. We know there's a bunch of good car rental suppliers on the web, so feel free to find the best deals online. If you wish you may have a look at the offers proposed by our partner
Rentalcars.com