About us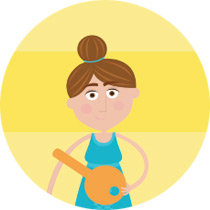 Who's that?
We are a team of travel professionals with Sardinia in our hearts, living and working in this fascinating foot-shaped island floating in the Mediterranean.
We feel lucky since so far we have been making our living by creating travel ideas for italians fascinated by Scandinavia, Far East and North America.
But time has come for a new amazing adventure:
we have carefully selected a group of local folks who are eager to meet curious travellers from all over the world and introduce them to the surprising beauty of our land.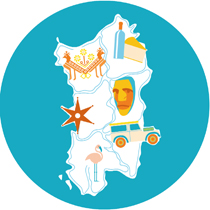 What?
Sardinian fantastic sea is well known, so let us inspire you with something more than that: endless wilderness areas, tasty gastronomy, fine art and craft, amazing events, hundreds of archaeological sites
but, above all, lots of friendly people!
We have selected a wide choice of authentic travel experiences created by enthusiastic locals
who will take you on a journey of discovery to see the island from new perspectives.
That's the soul of Gaveena which is the most typical sardinian name for women.
---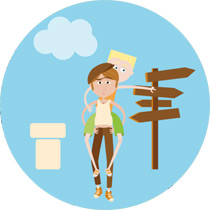 Why?
Because we wish to share the magical vibes of Sardinia with all of you passionate explorers, nature lovers, mountain junkies, food & wine fanatics, sea addicts, archaeology maniacs and curious wanderers.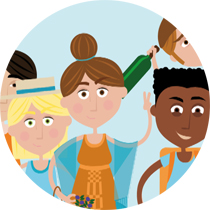 Wow!
Gaveena would like to be your mate and take you discovering the hidden treasures of our island. So get ready for a groovy travel experience, you'll be delighted, surprised and… wowed!