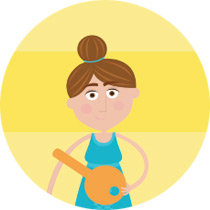 Who's that?
We are a team of travel professionals with Sardinia in our hearts, living and working in this fascinating foot-shaped island floating in Mediterranean sea.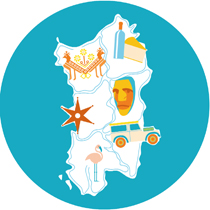 What?
Sardinian fantastic sea is well known, but let us inspire you with much more than that: endless wilderness areas, tasty gastronomy, amazing events, hundreds of archaeological sites and, above all, lots of friendly people!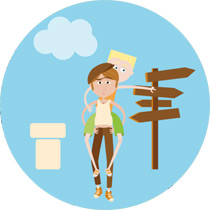 Why?
Because we wish to share the magical vibes of Sardinia with all of you passionate explorers, nature lovers, mountain junkies, food & wine fanatics, sea addicts, archaeology maniacs and curious wanderers.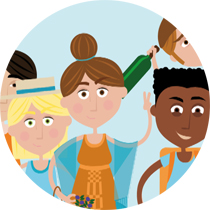 Wow!
Gaveena would like to be your mate and take you discovering the hidden treasures of our island. So get ready for a groovy travel experience, you'll be delighted, surprised and… wowed!